Video Games are hobbies done by children to avoid chores and schoolwork. The first Video Games were made around the 1930's.
Some common video game series are The Super Smash Bros. Series, the Pokemon series, and battle games such as Call of Duty and Star Wars.
Other video games were created by the Lego company such as Lego Indiana Jones, Lego Batman, and Lego Star Wars.
Super Smash Bros. Brawl Logo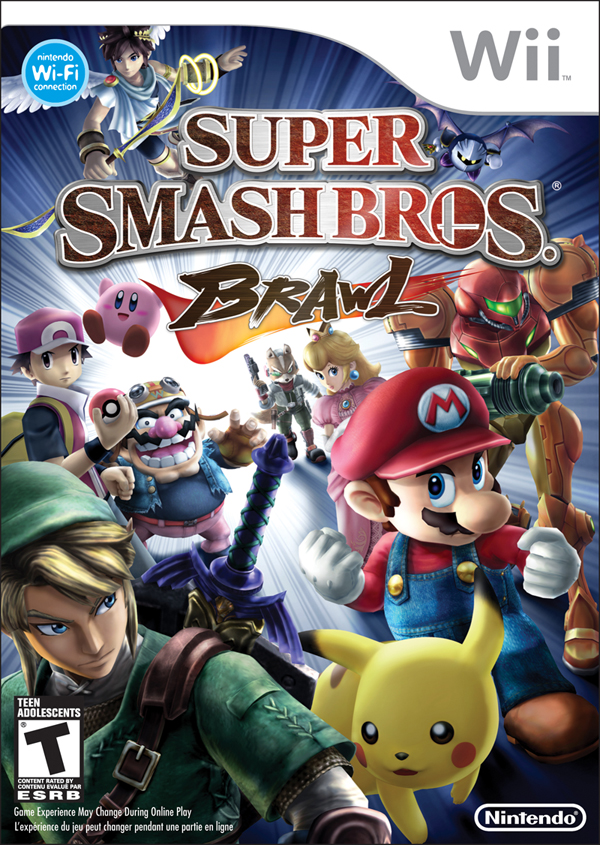 Pokemon Logo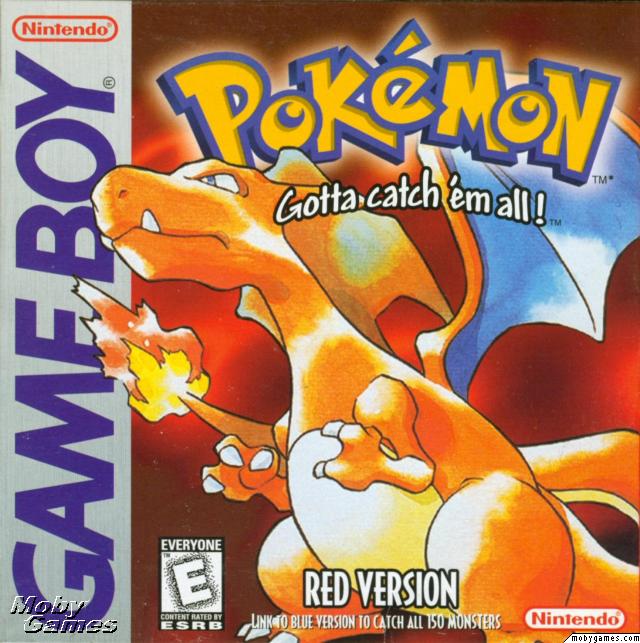 Call of Duty: World at War Cover
Video games systems include the Wii, Playstation 1,2, and 3, and the DSi.

Wii
DSi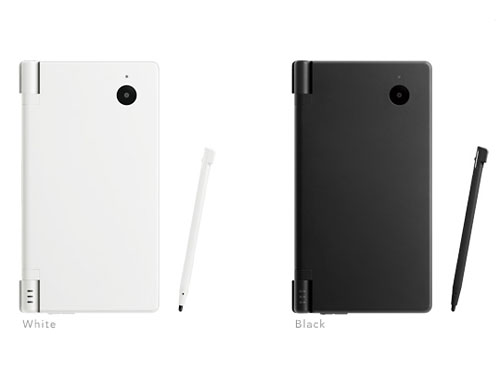 Ad blocker interference detected!
Wikia is a free-to-use site that makes money from advertising. We have a modified experience for viewers using ad blockers

Wikia is not accessible if you've made further modifications. Remove the custom ad blocker rule(s) and the page will load as expected.